Take it back to 1988 with this list of tracks celebrating their 30th anniversary this year.
1. "Welcome to the Jungle" - Guns 'N Roses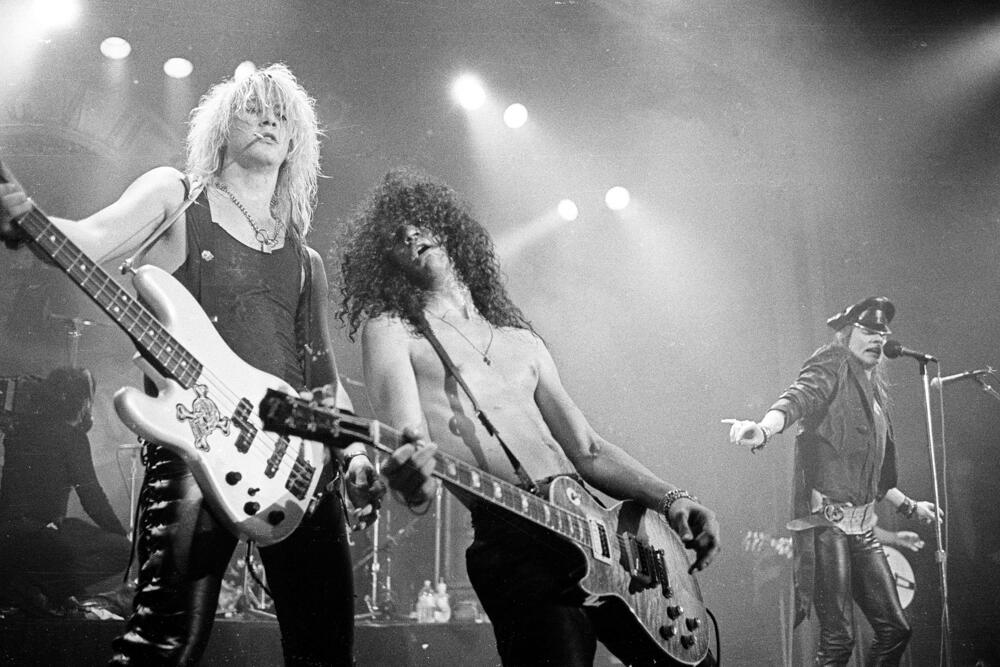 2. "Brilliant Disguise" - Bruce Springsteen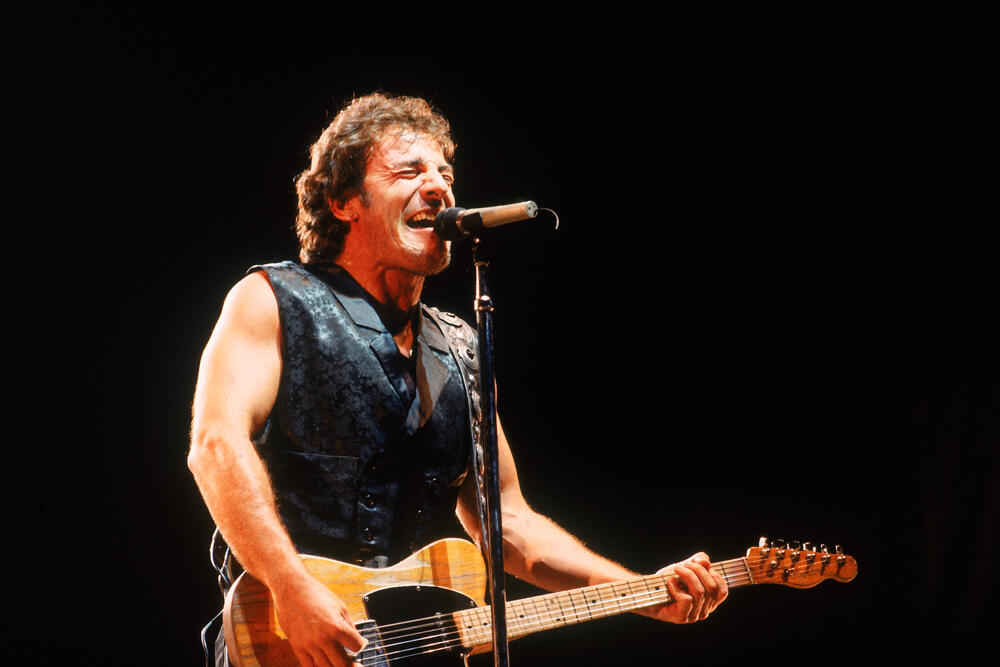 3. "Dude Looks Like A Lady" - Aerosmith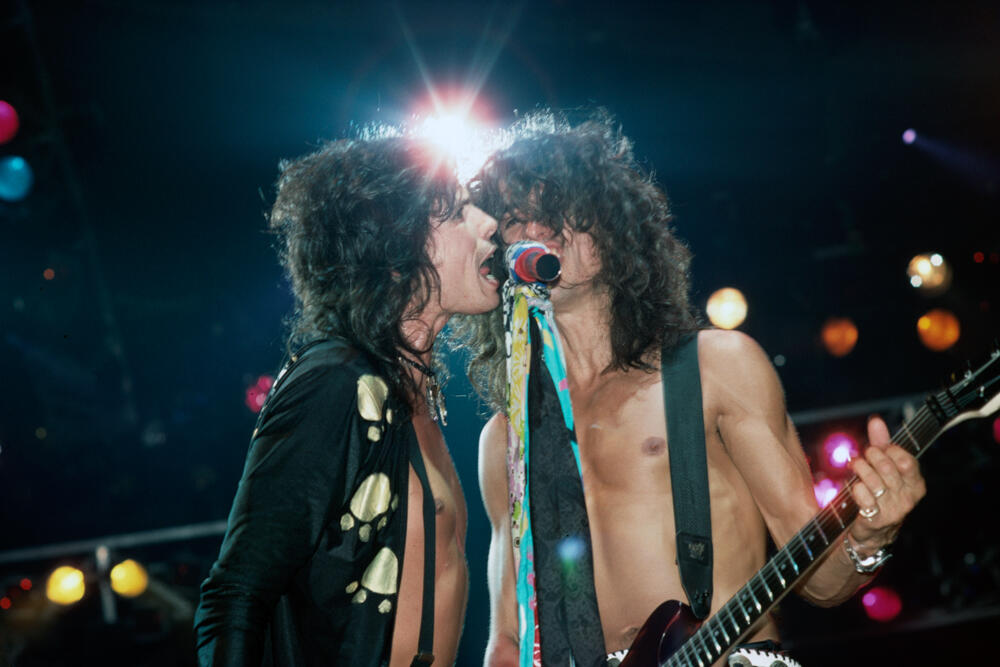 4. "Need You Tonight" - INXS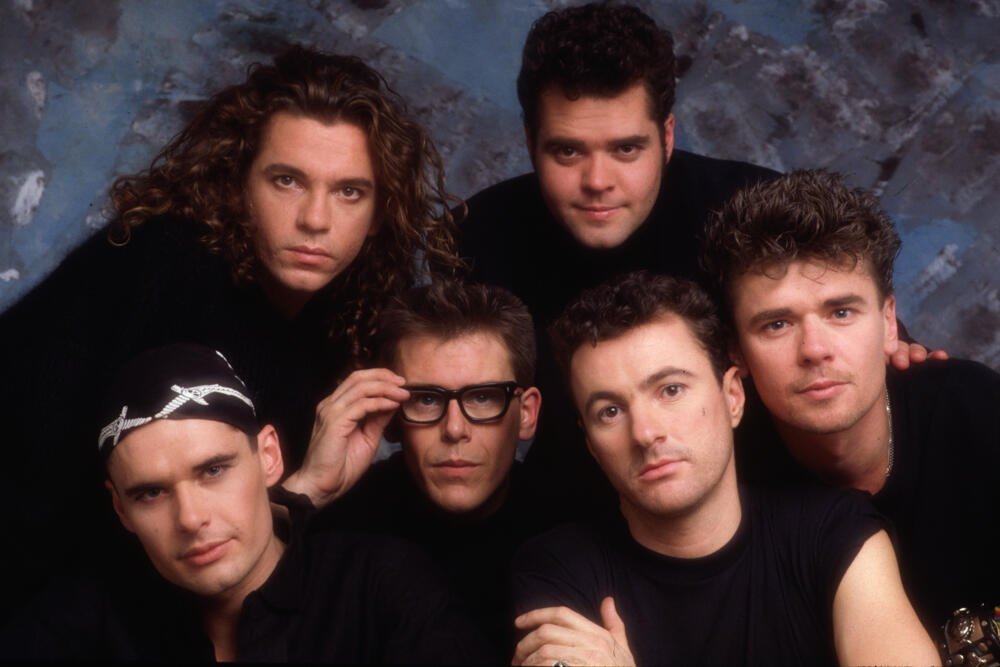 5. "It's The End Of The World As We Know It" - R.E.M.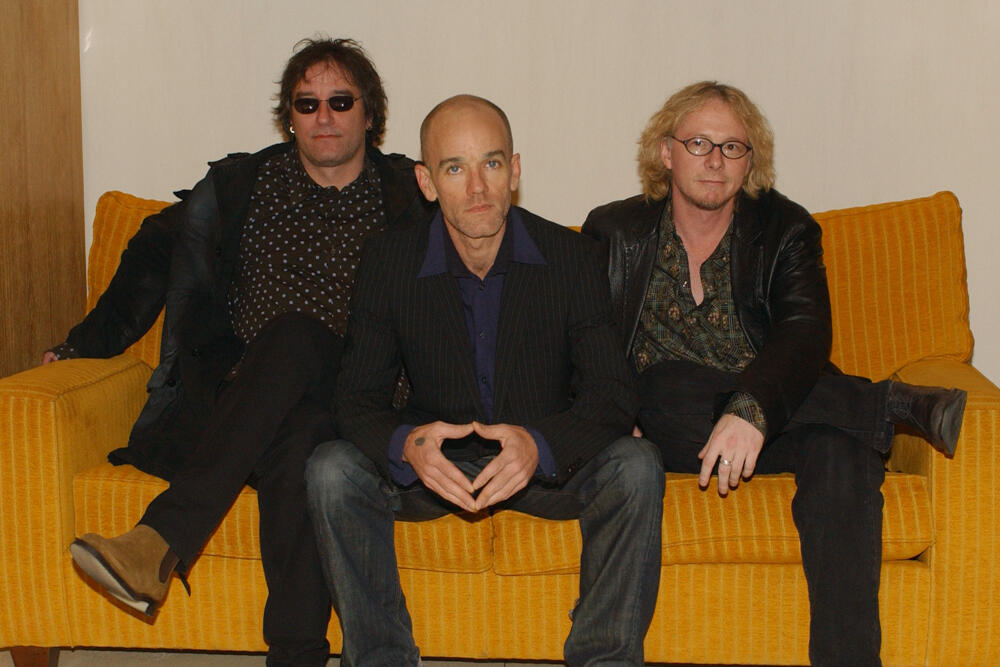 6. "I Still Haven't Found What I'm Looking For" - U2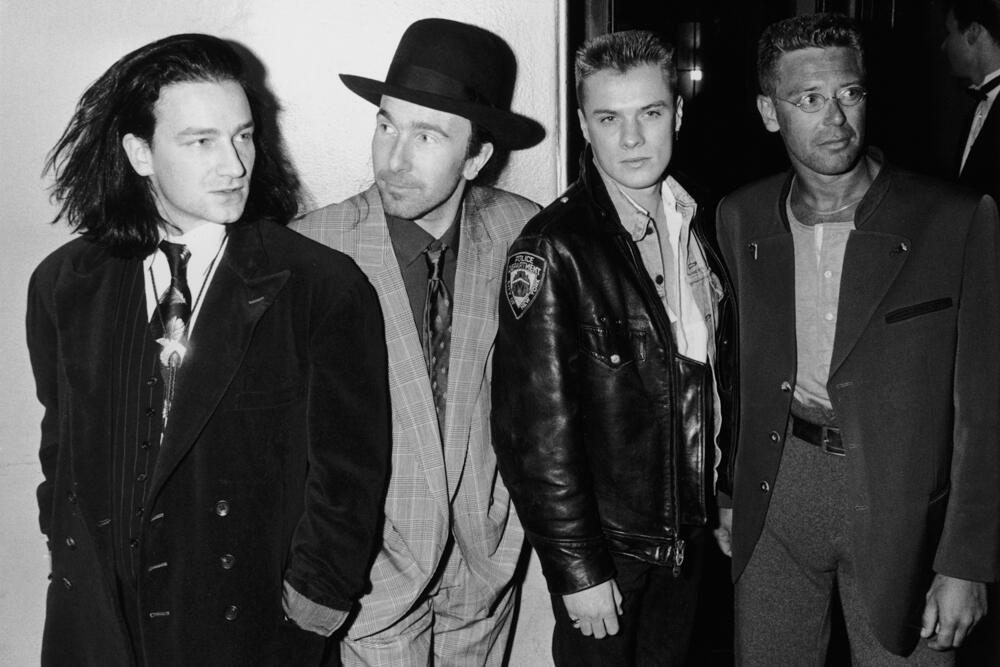 7. "Pour Some Sugar On Me" - Def Leppard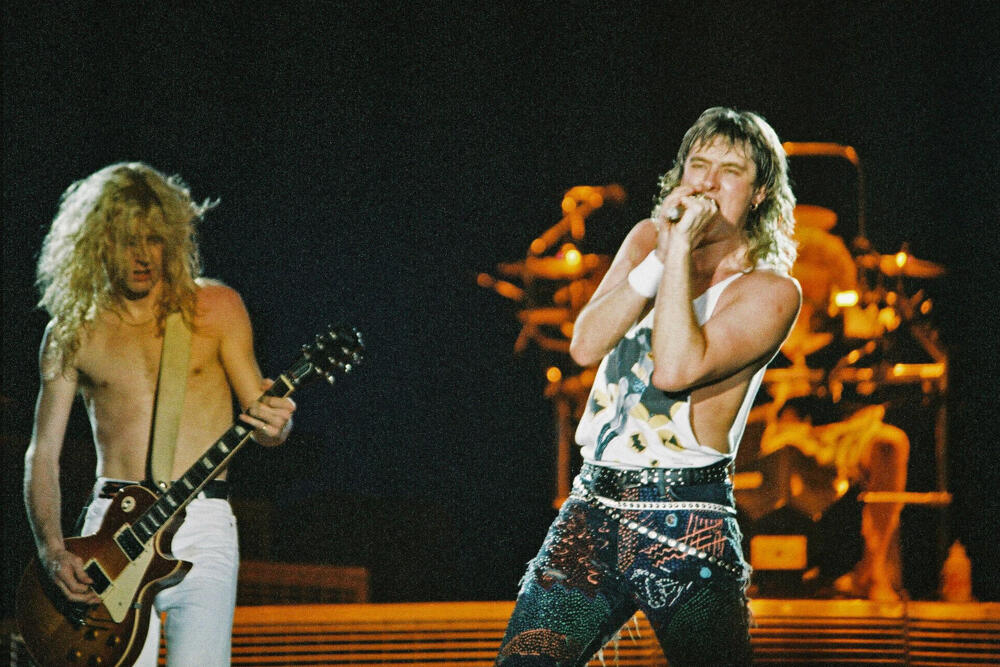 8. "Love Removal Machine" - The Cult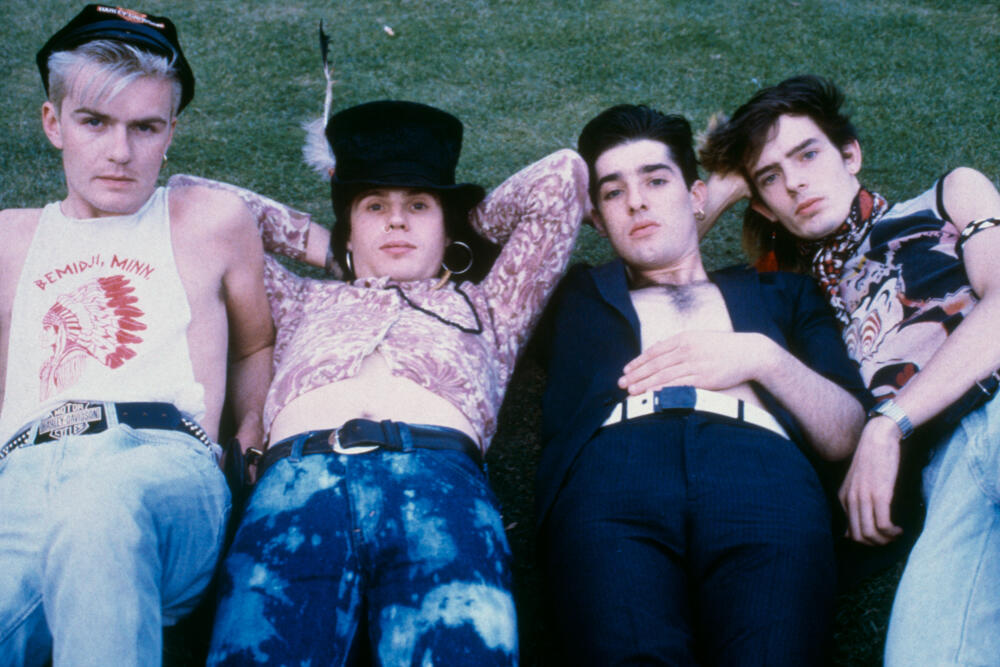 9. "Little Lies" - Fleetwood Mac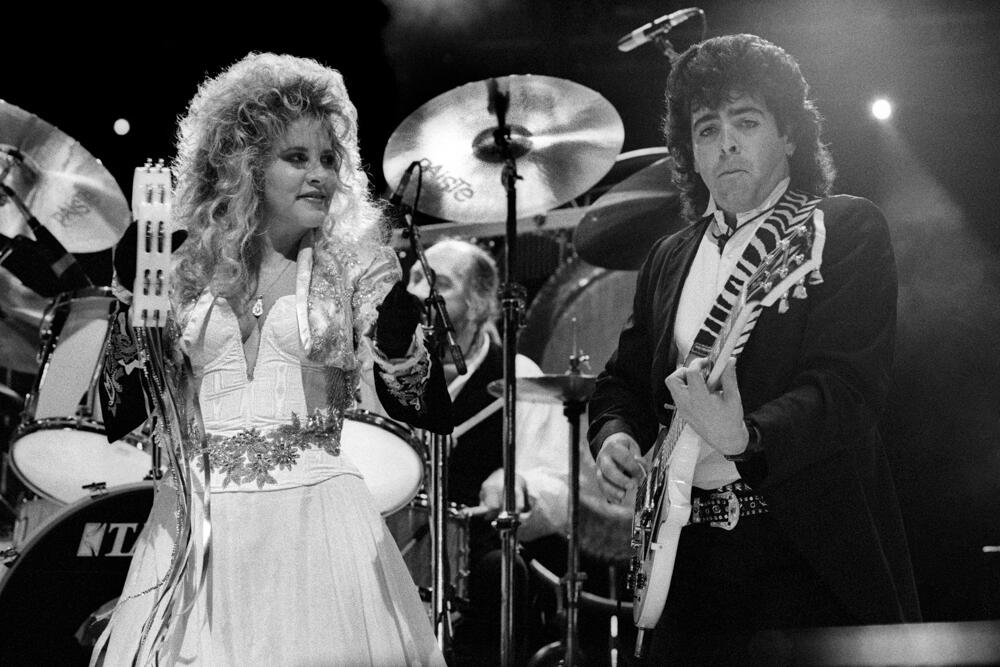 10. "Heatseeker" - AC/DC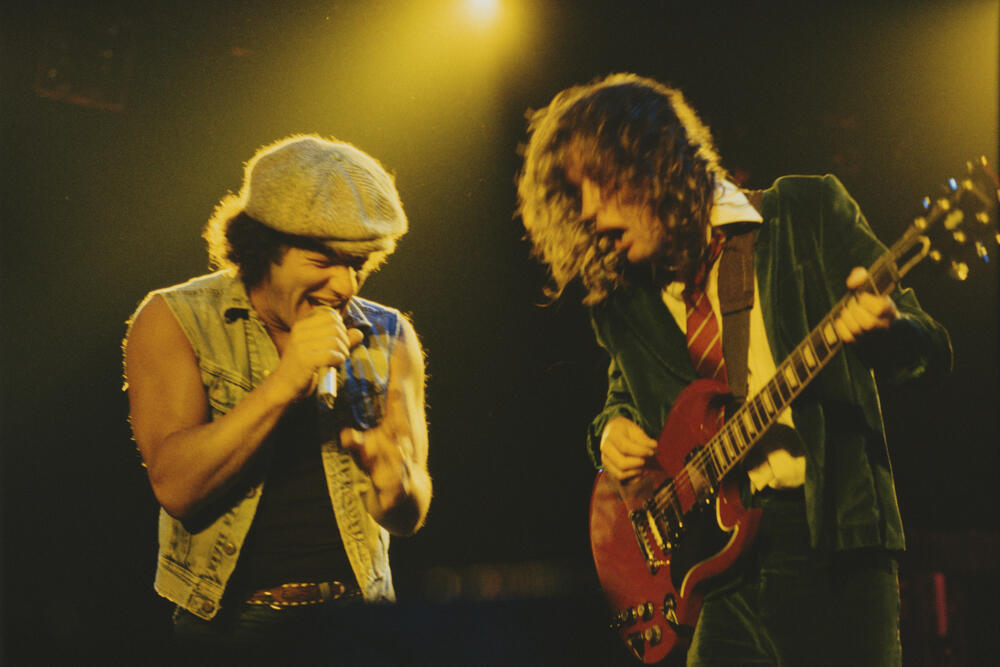 11. "You're All I Need" - Motley Crue
12. "Hot In The City" - Billy Idol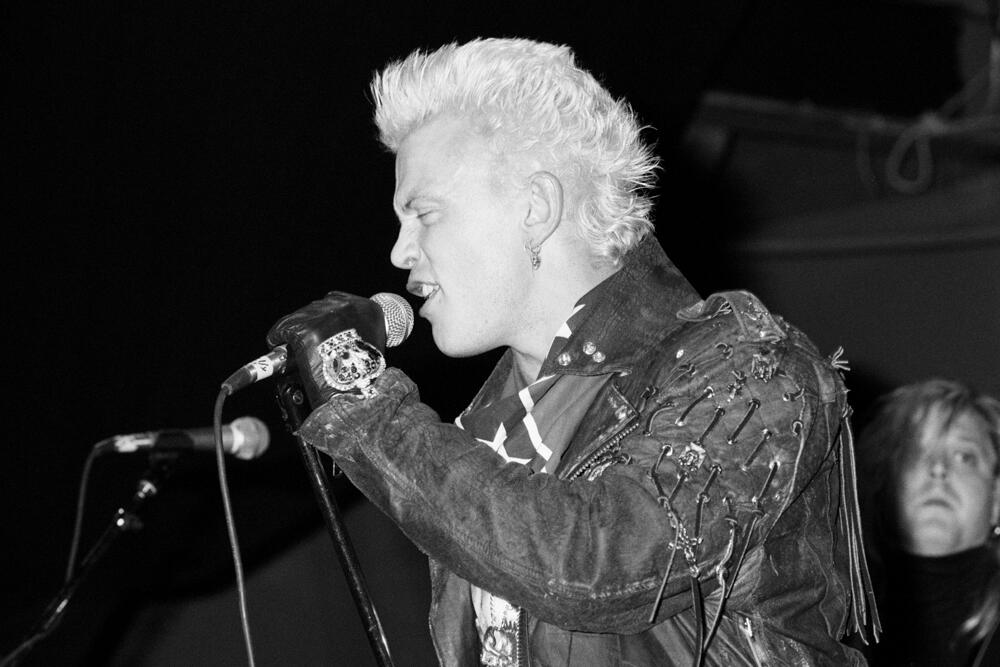 13. "Simply Irresistible" - Robert Palmer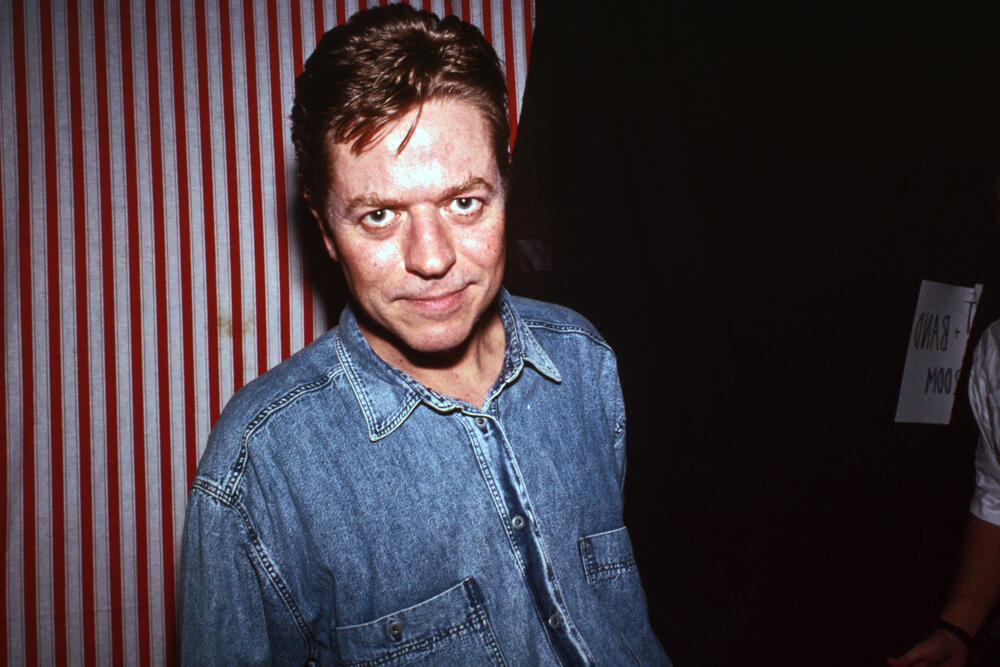 14. "The Flame" - Cheap Trick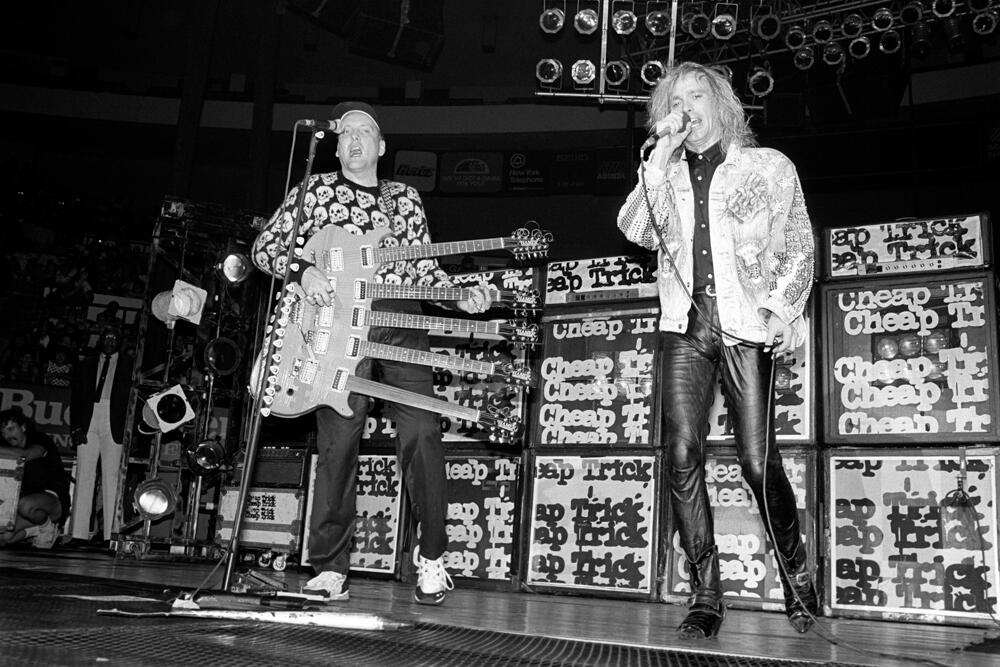 15. "When It's Love"- Van Halen