A month ahead of his album release, James Bay hit the stage at Brooklyn Steel and performed for a sold out crowd on April 3. The set was electric, quite fitting since his sophomore album due out May 18th is titled Electric Light. It'll be his highly anticipated follow up to Chaos and the Calm. The hat is gone, the hair is shorter, and the sound has evolved from what was released in 2015. In February, he told iHeartRadio, "For me as an artist, moving forward is about evolving. Moving forward and evolving, they're the same thing. So it was absolutely time to lose the hat, lose the hair, and reinvent. I've spent 2017 feeding loads of new influences into the music I've been making."
Fans were not only excited to hear new music, but also to see Bay's new haircut in the flesh. Bay left the stage for an outfit change while his band played some riffs and returned with "Let It Go," the song that introduced most of us to him back in 2014.
Don't miss him when he stops by your city, check out his tour dates here.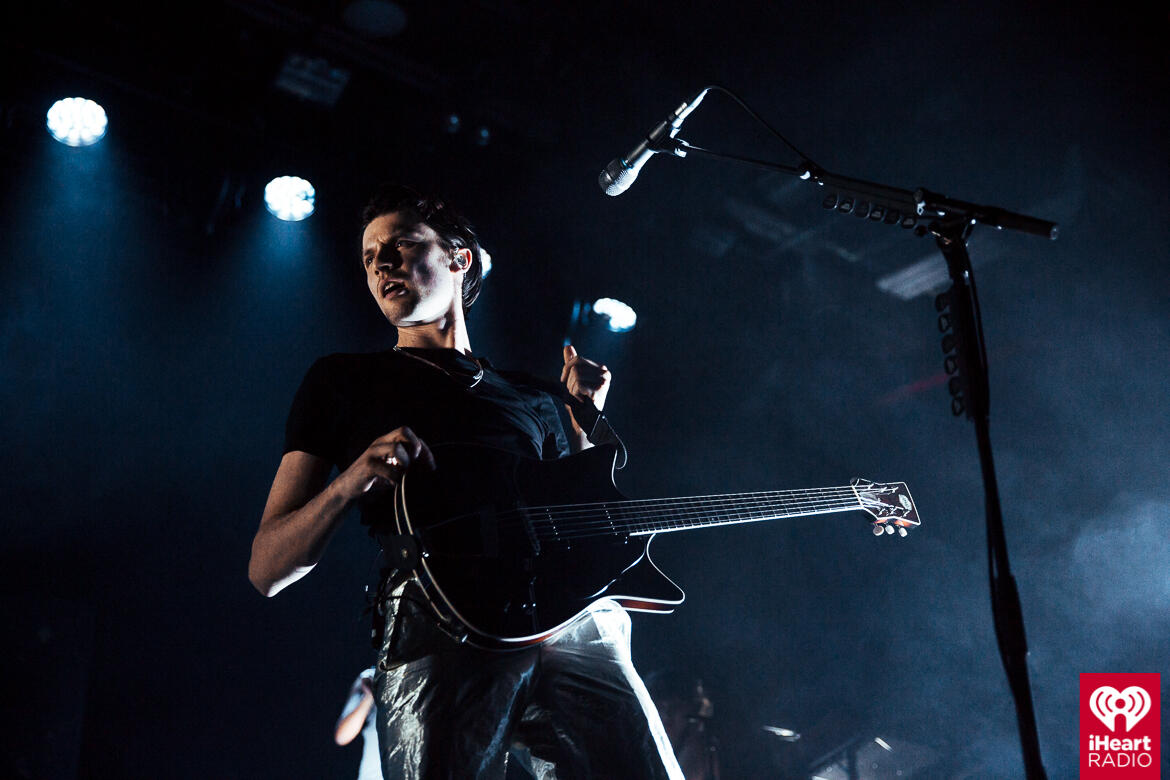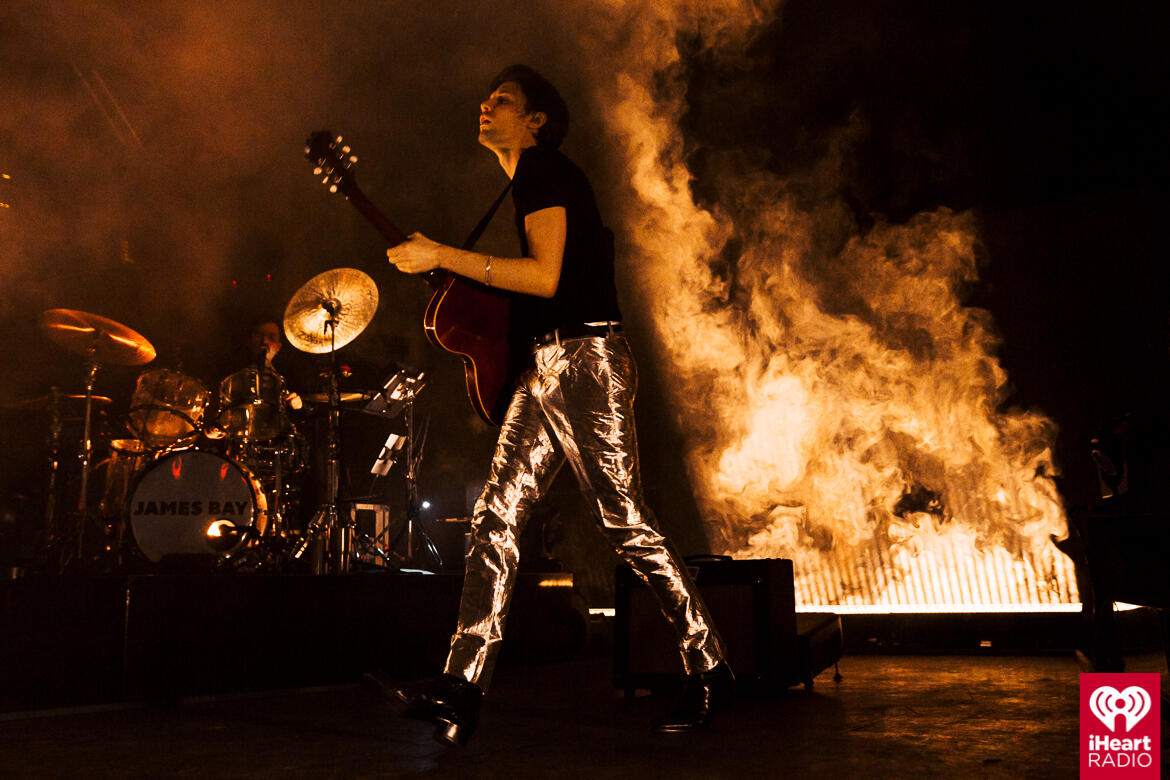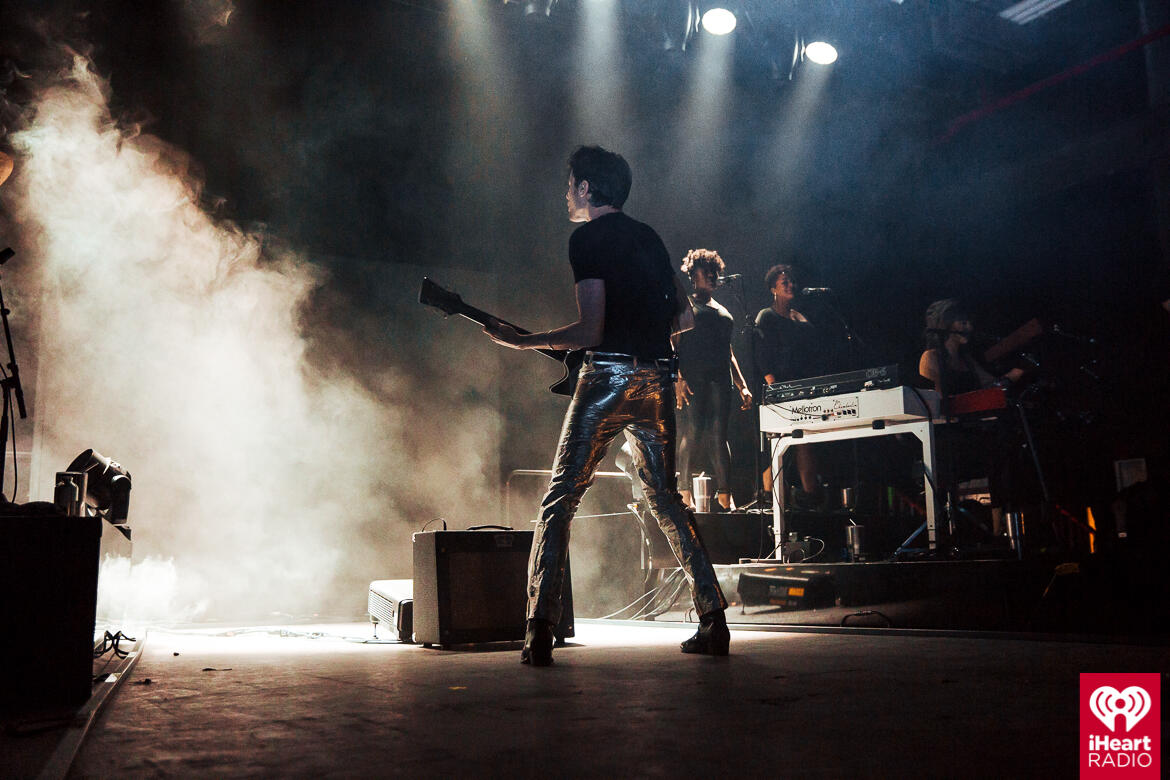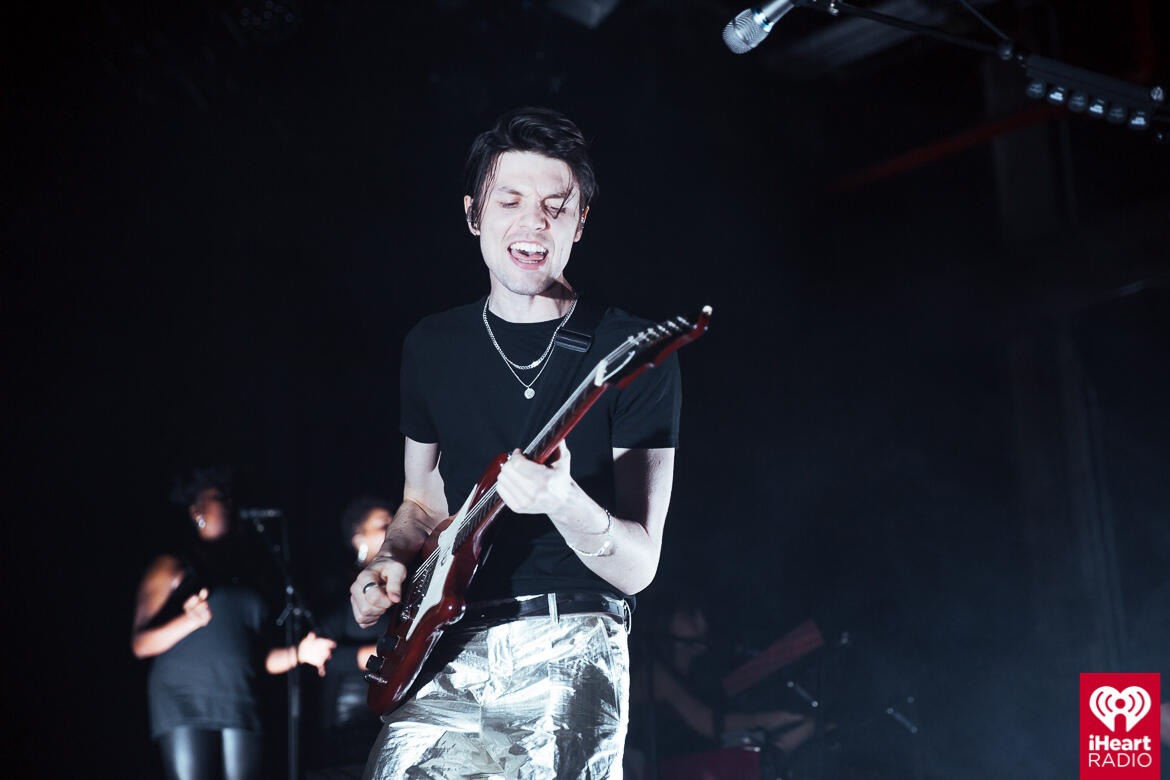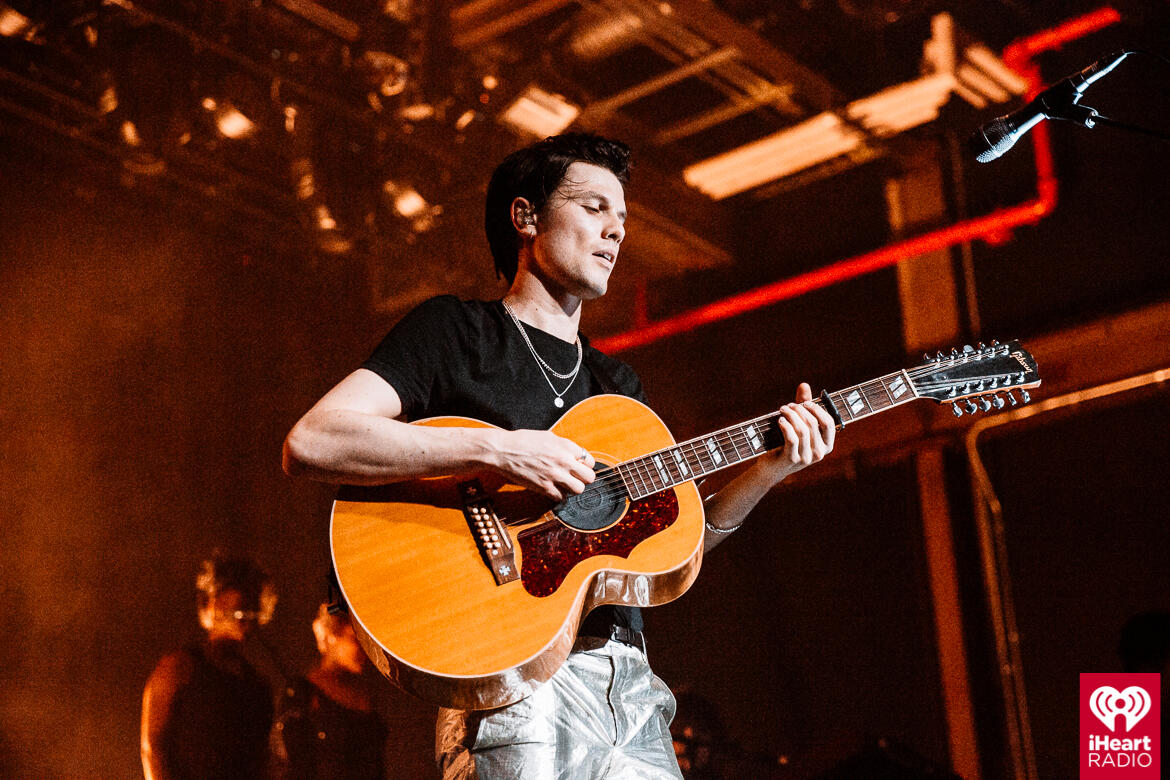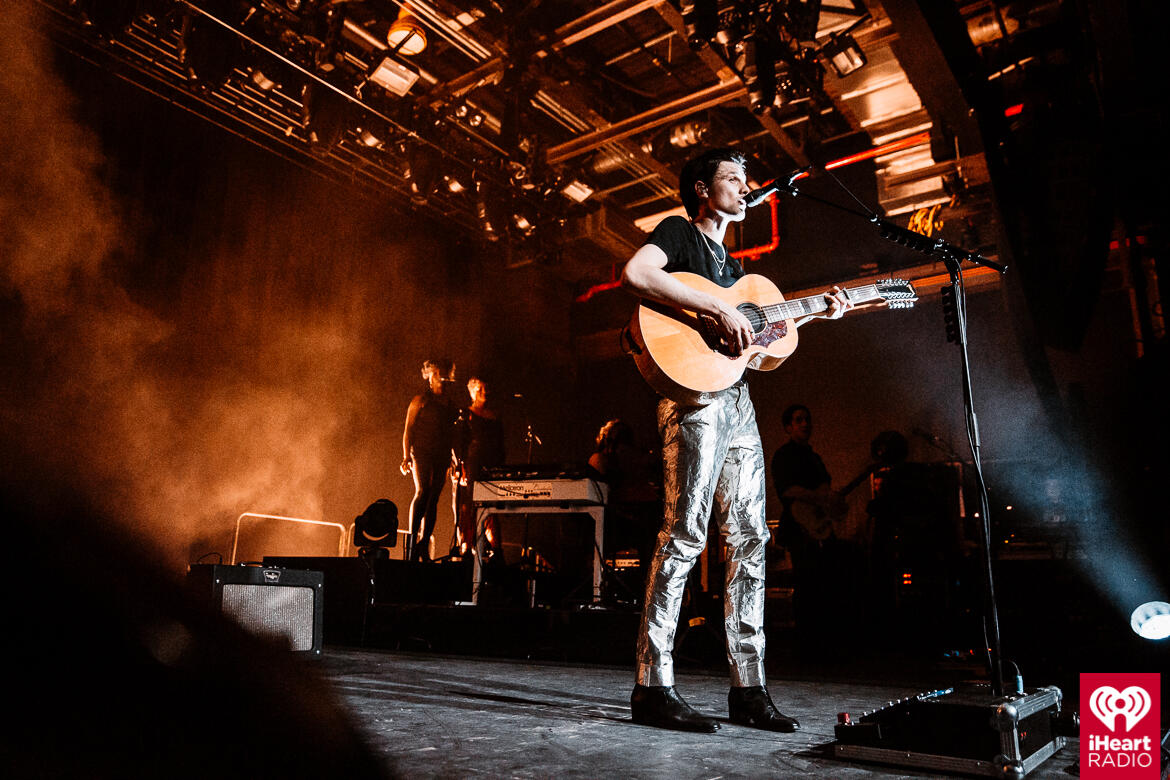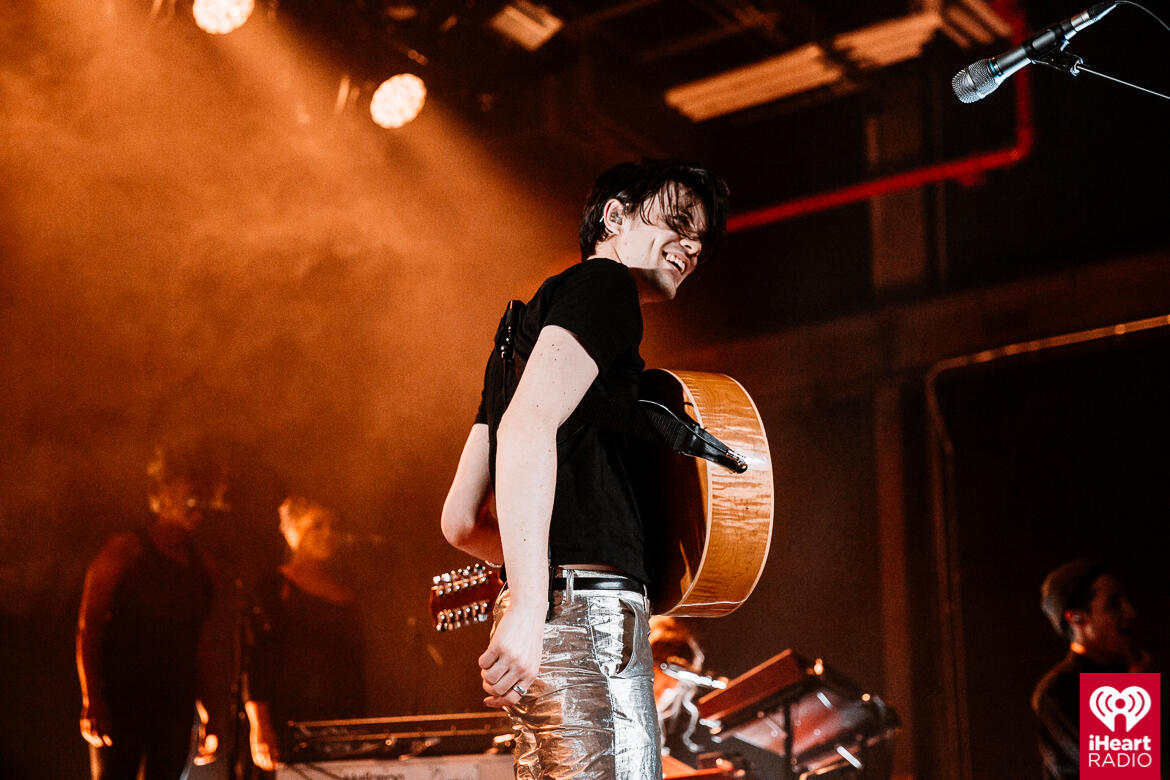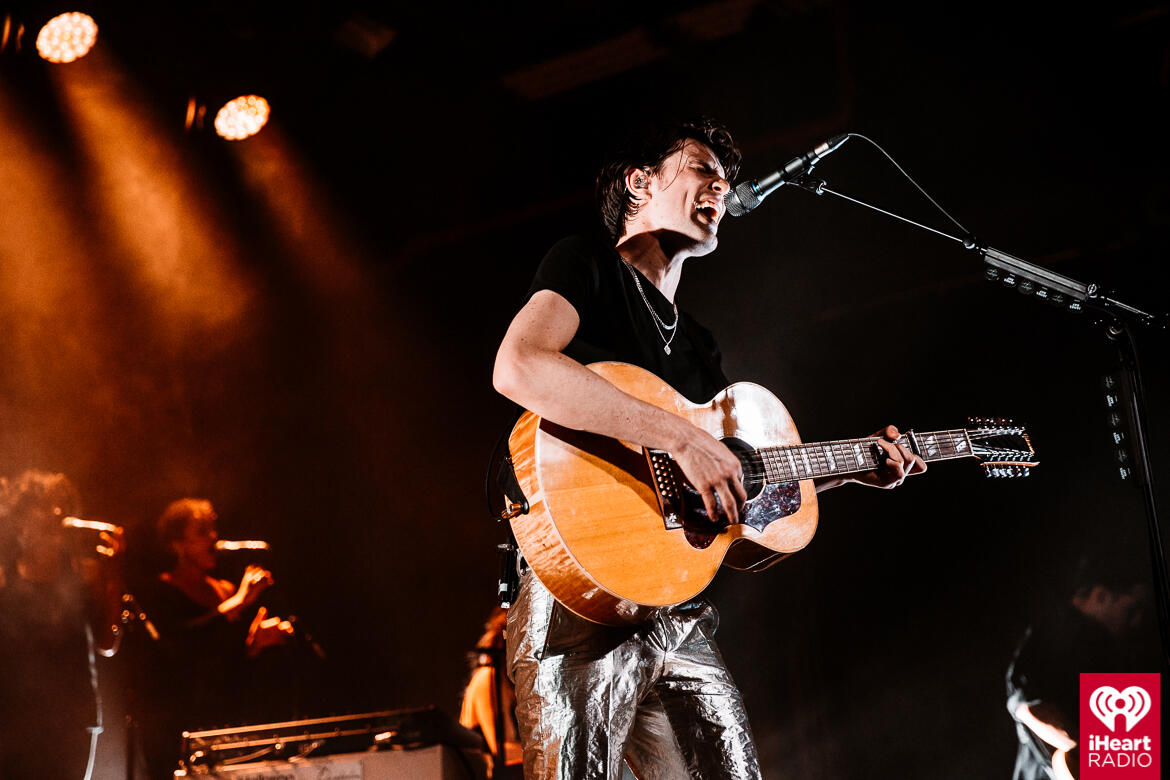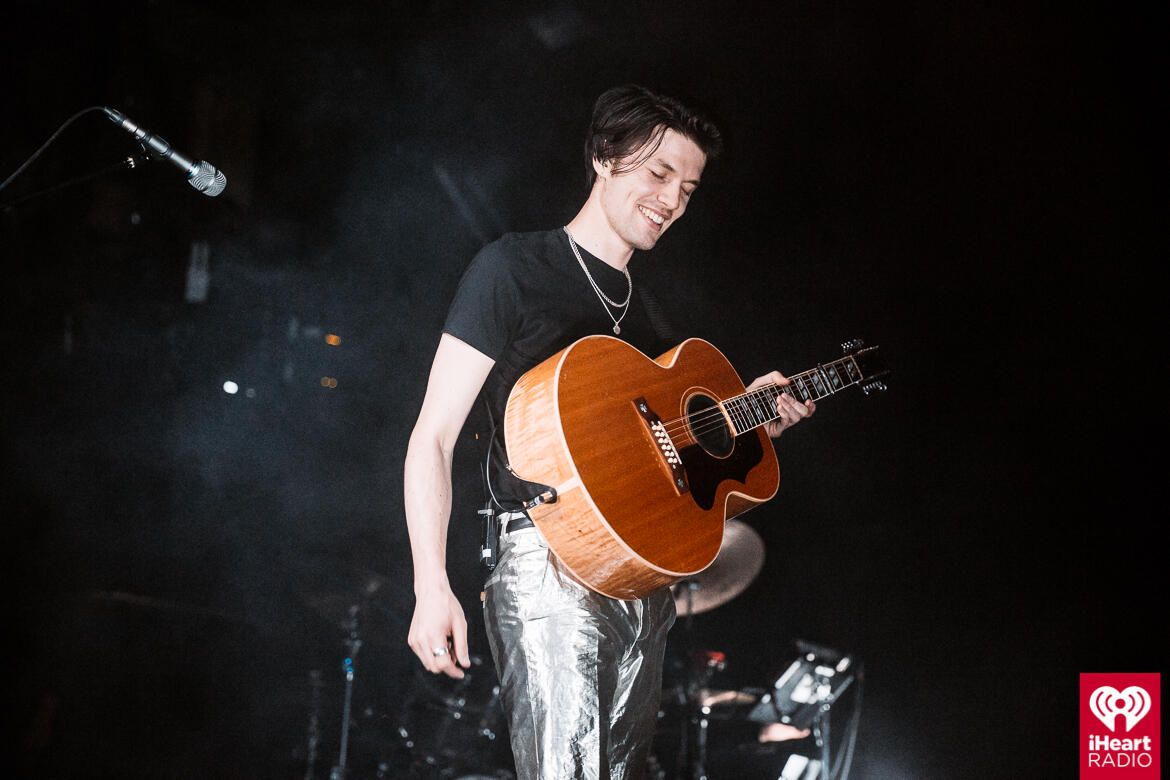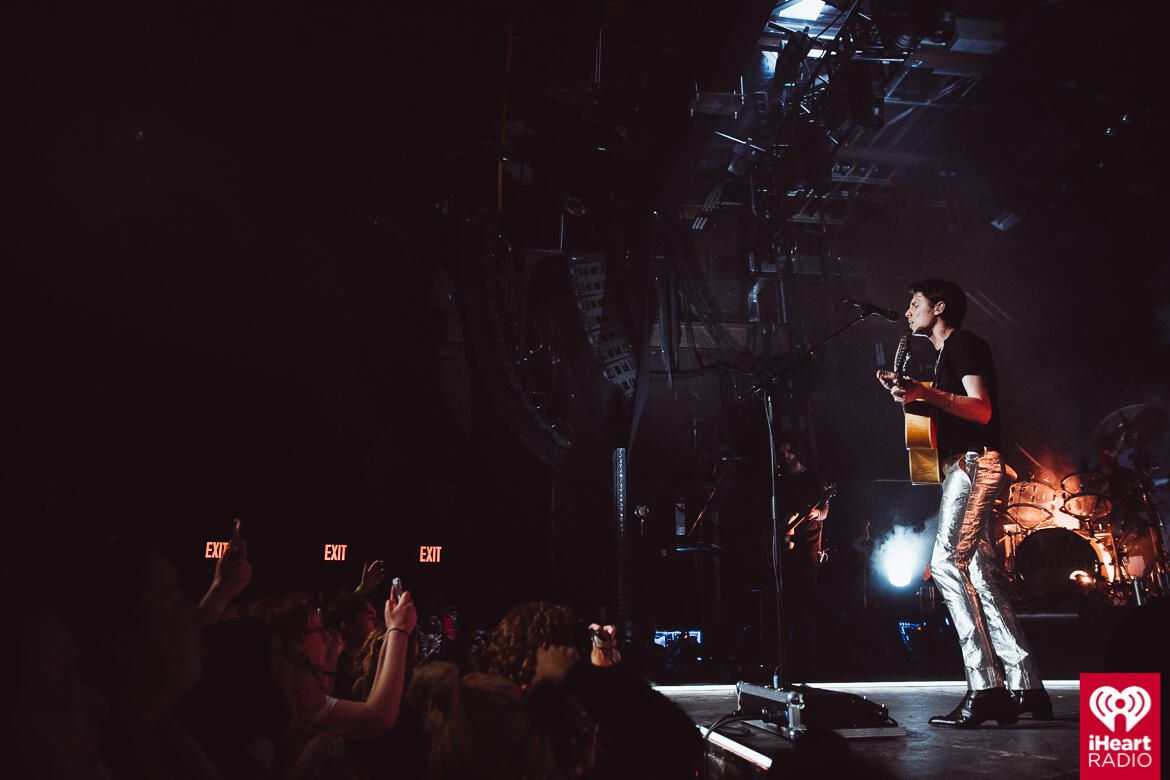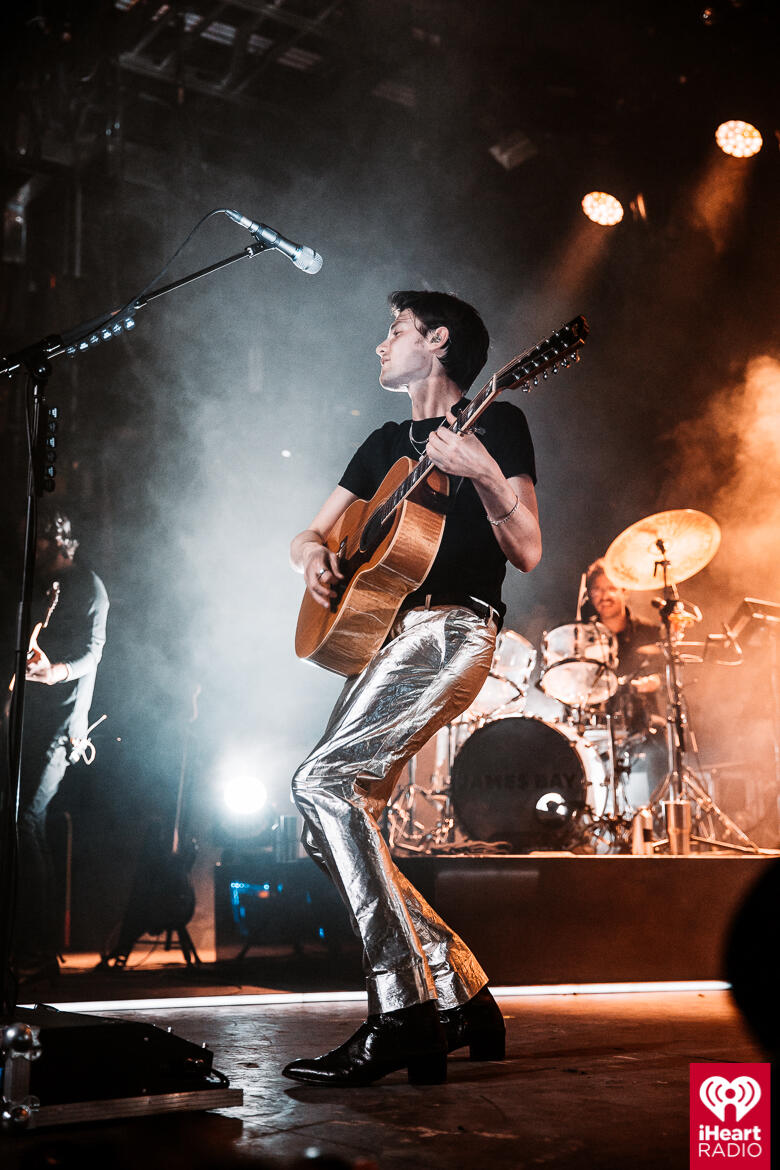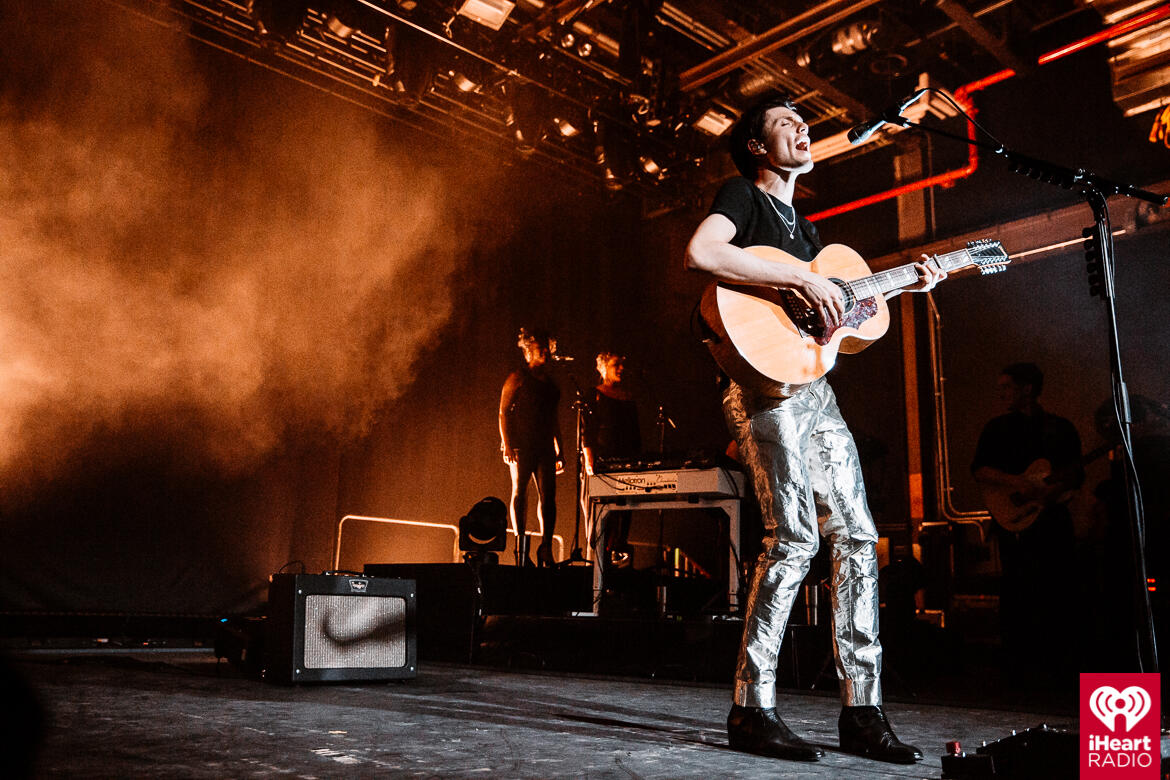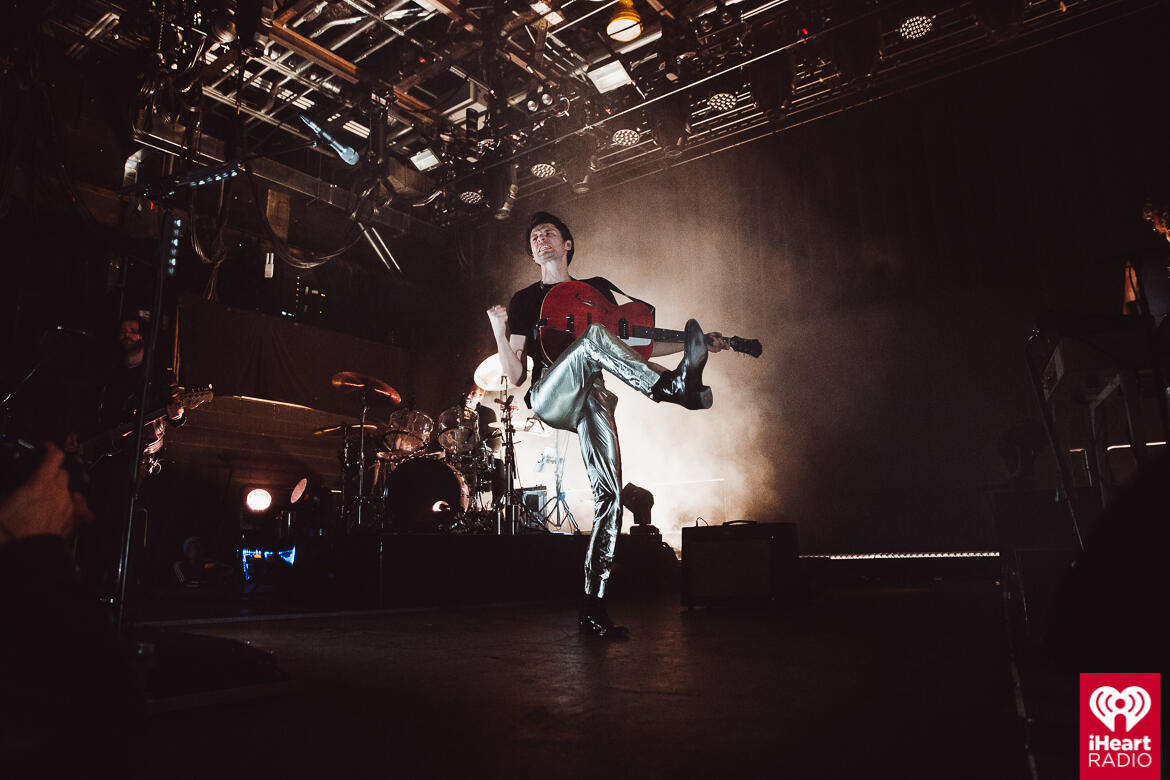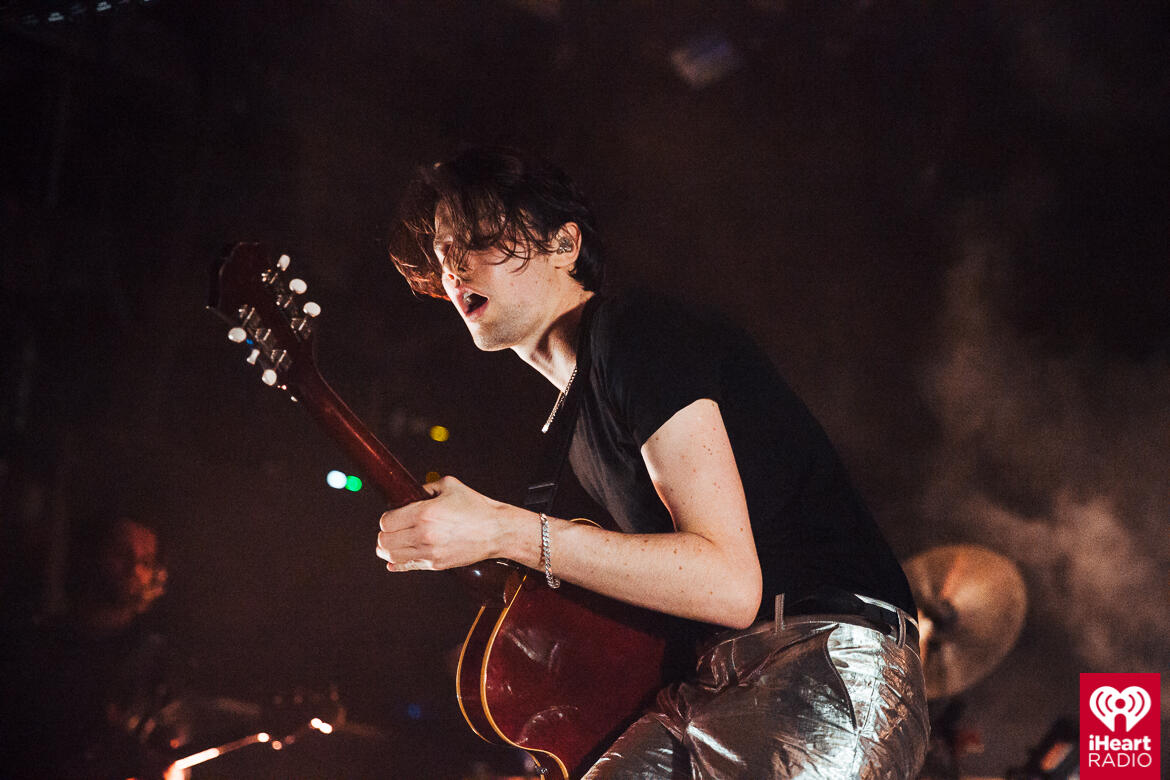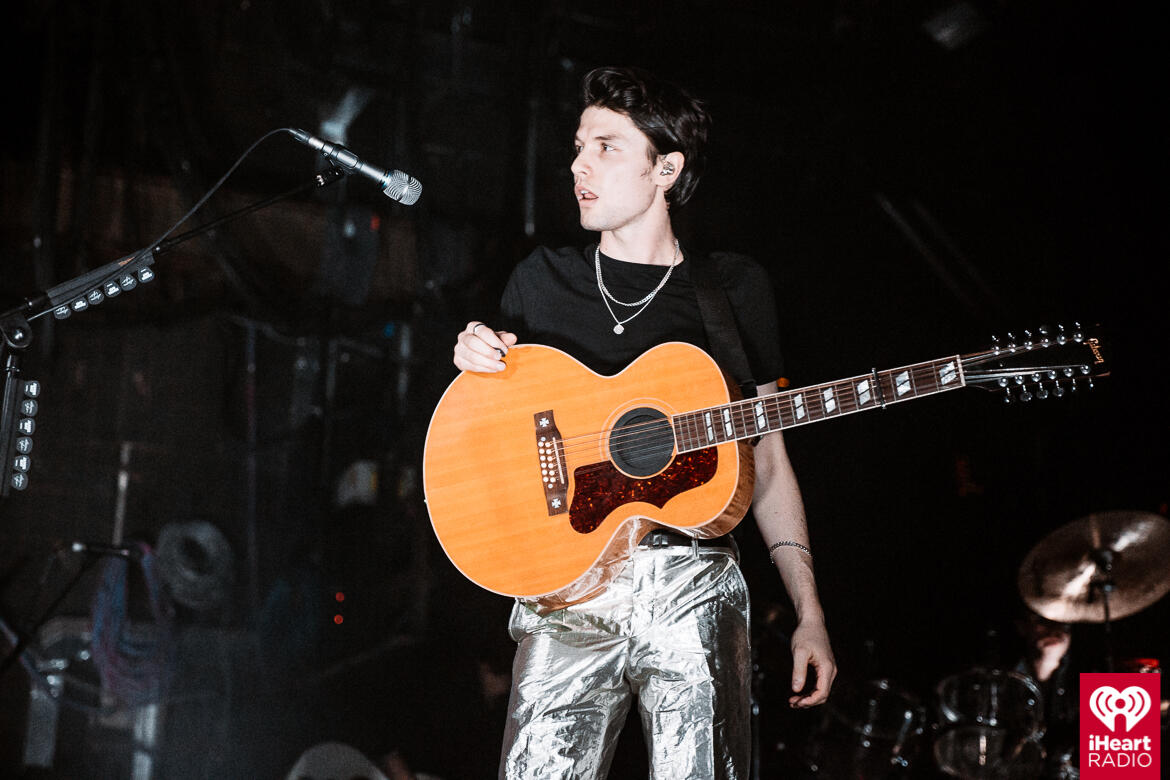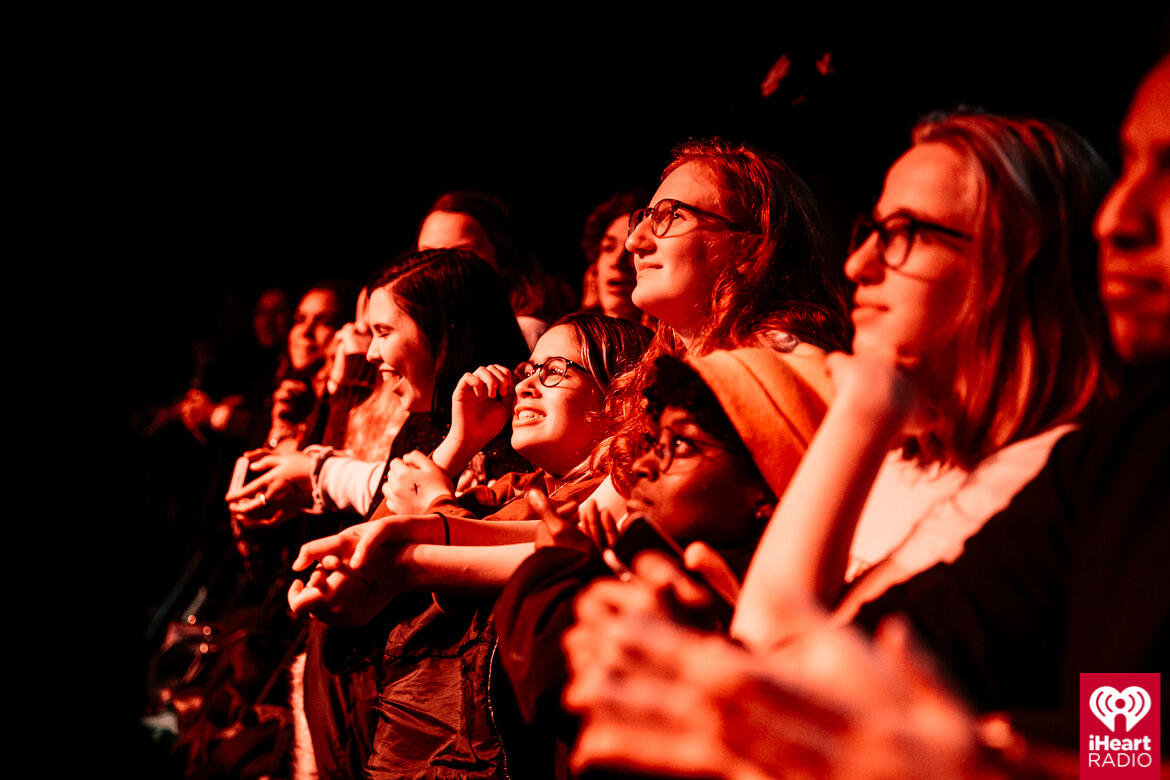 David Ryan Harris, the opening act hand picked by Bay himself, provided a John Mayer vibe and hilarious commentary in between each song. Check out "Coldplay" in which he describes a relationship that has since ended, coming across two tickets to Coldplay while cleaning up, trying to get over the girl.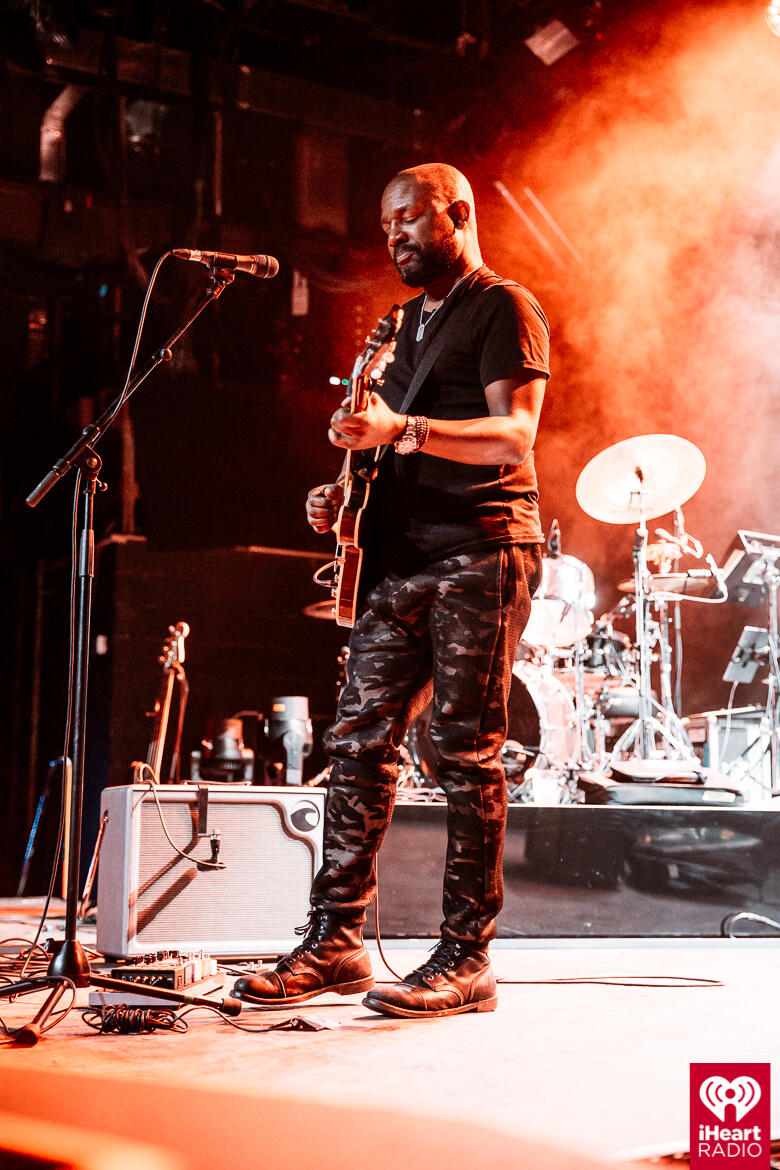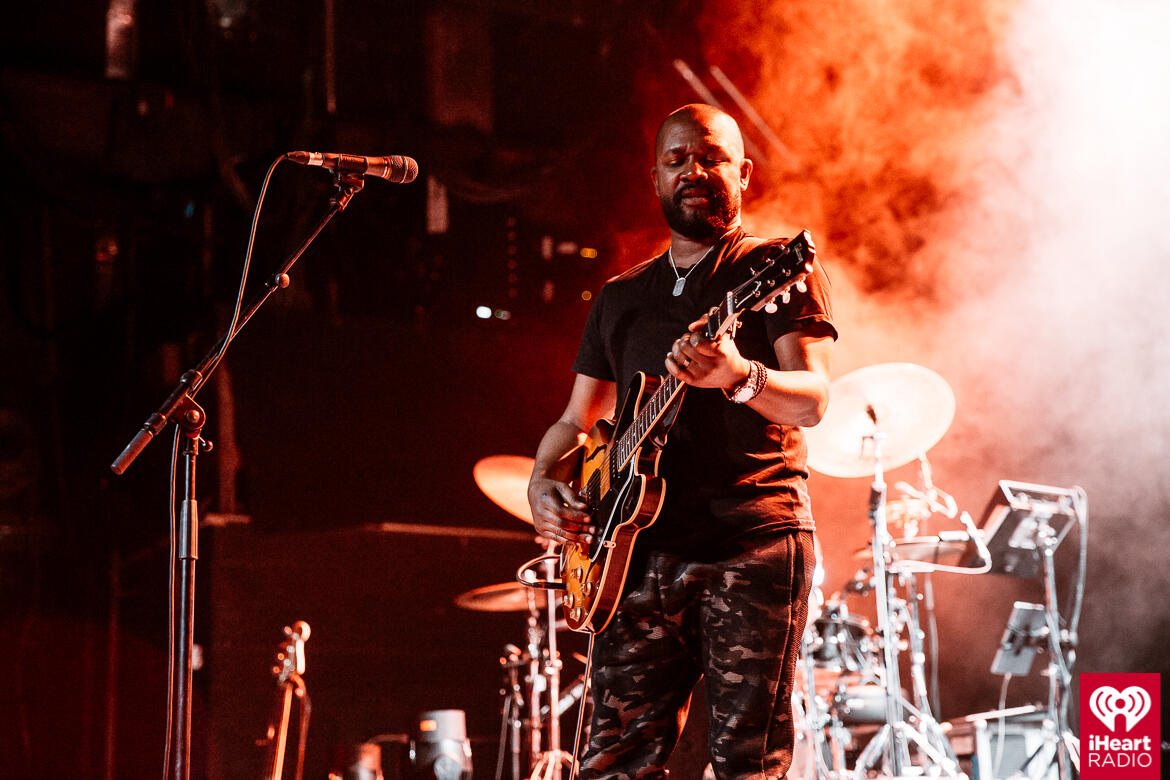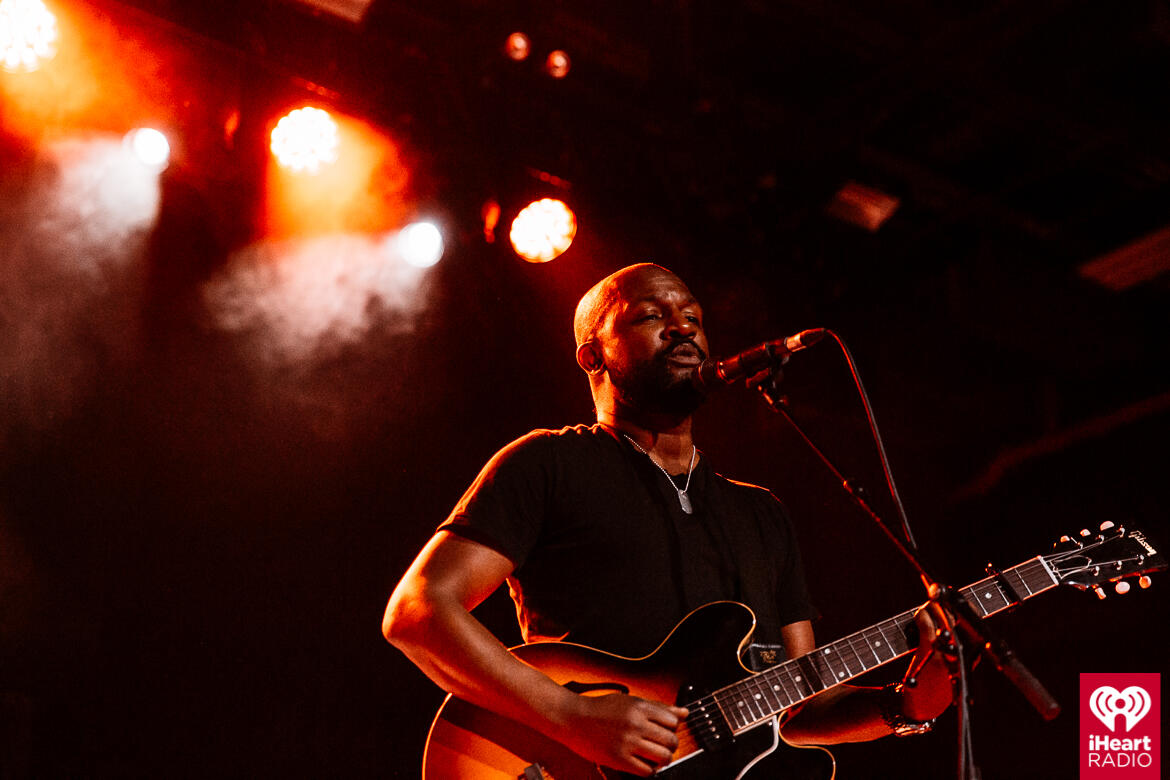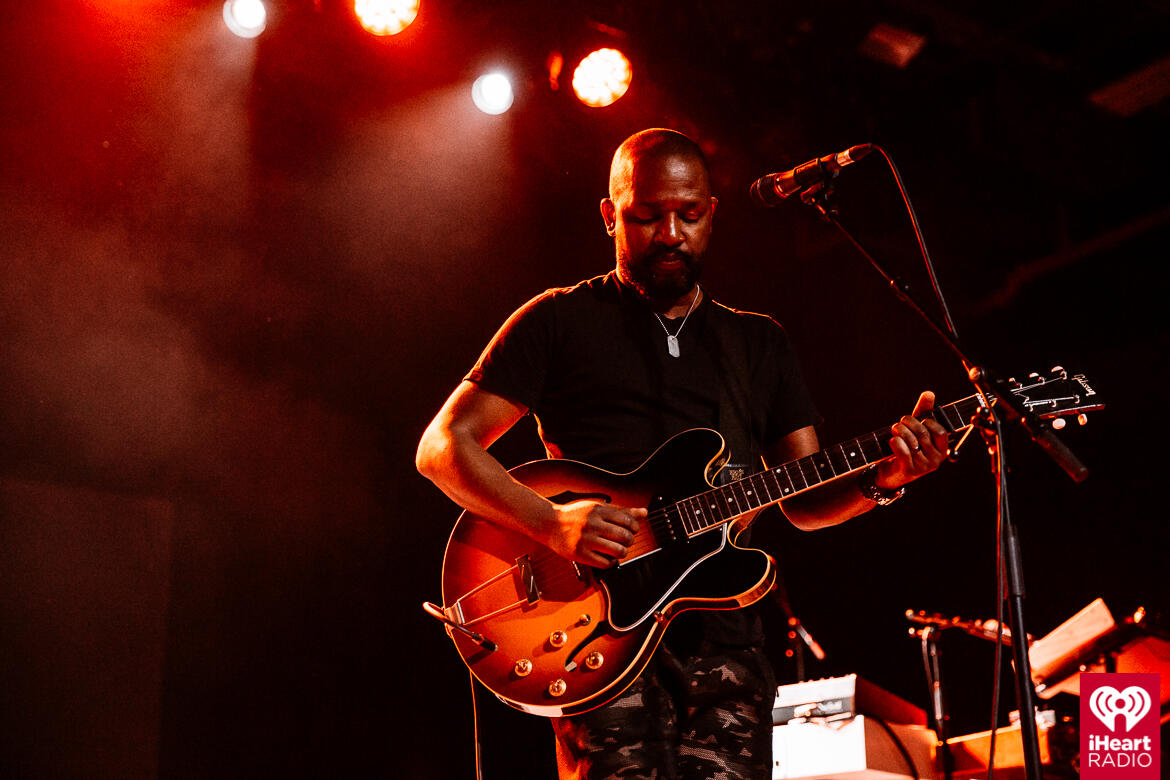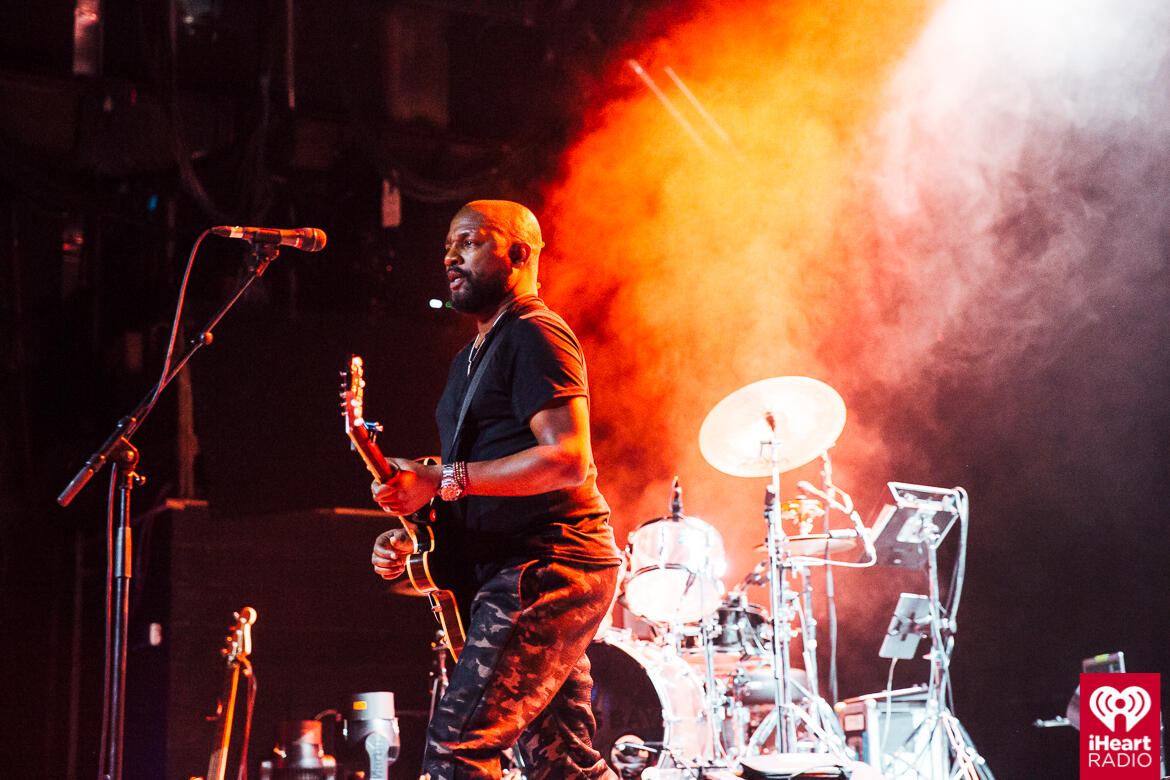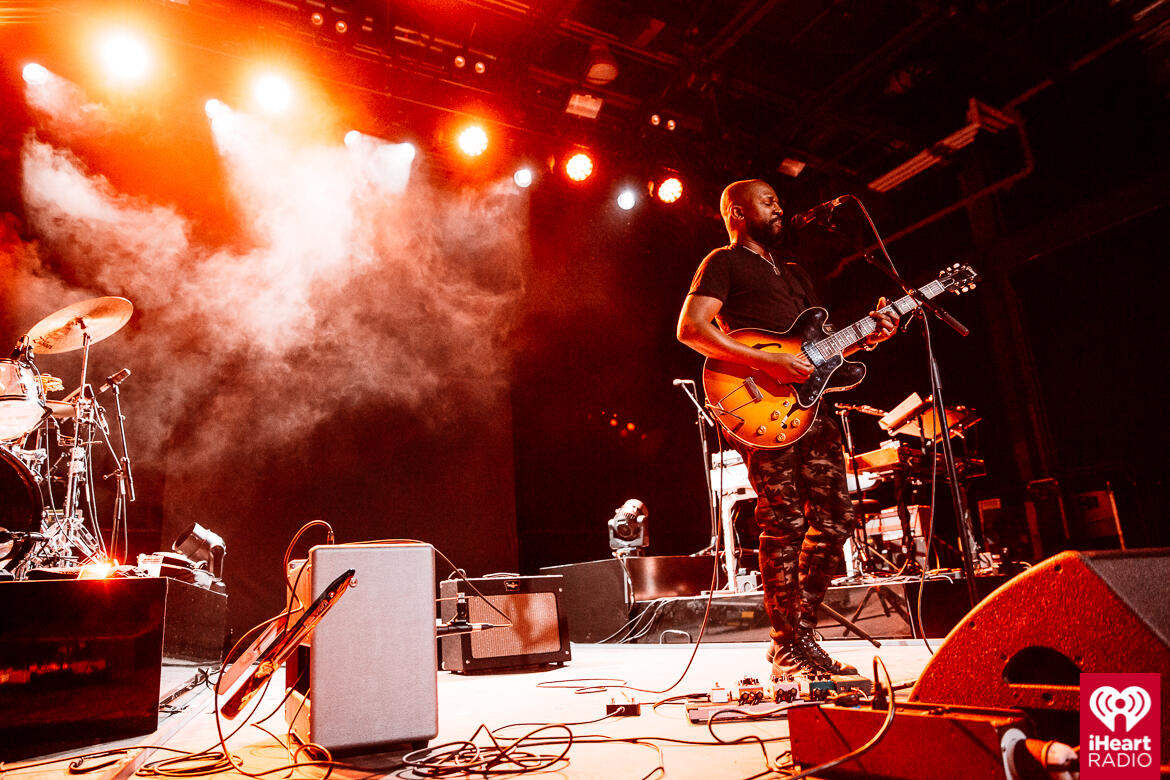 PHOTOS: Rachel Kaplan for iHeartRadio